Ven by Audientes
Imagine a world where you could address your hearing loss in just a few simple steps.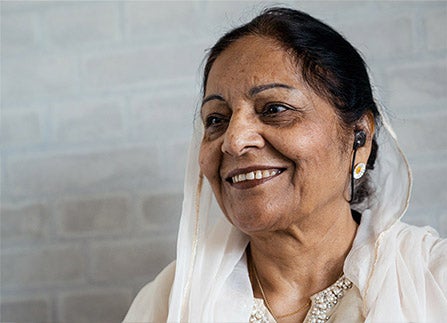 1.Set up quickly and easily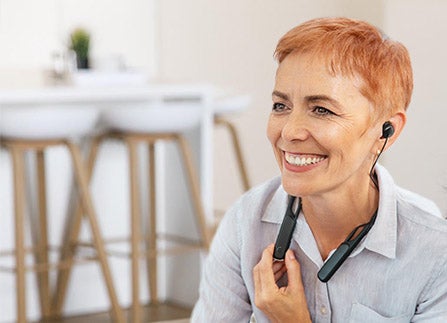 2. Perform your hearing test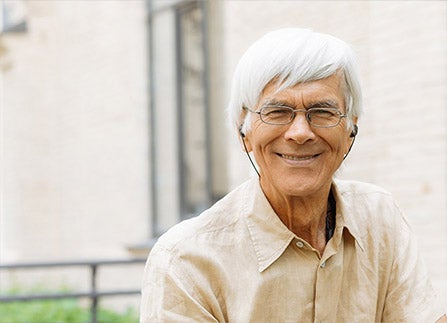 3. Adjust or adapt as needed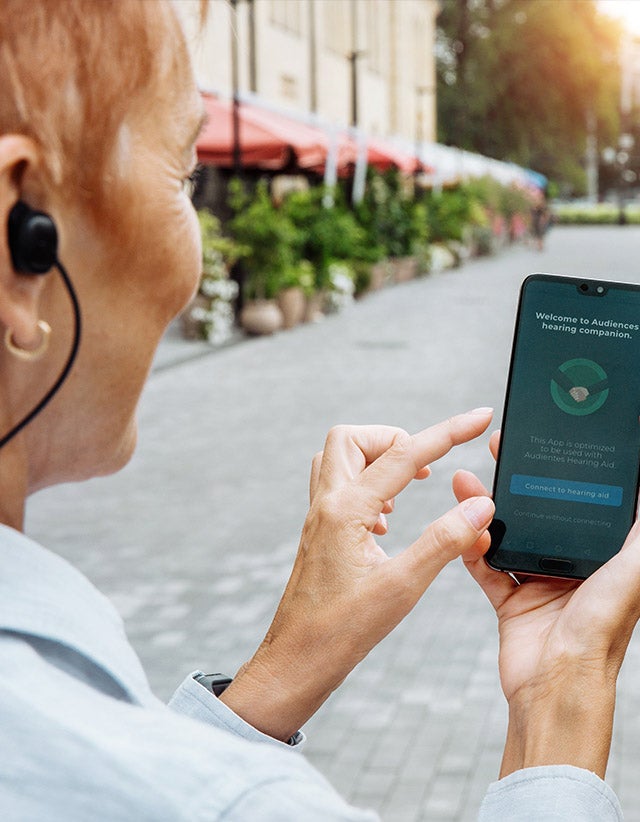 Connect Ven to your phone through wireless Bluetooth connectivity.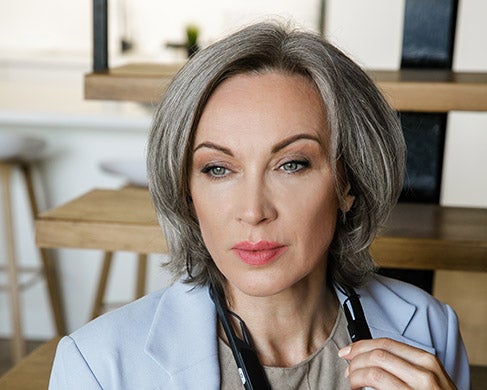 SELF-FITTING
Take the complexity out of the hearing test process.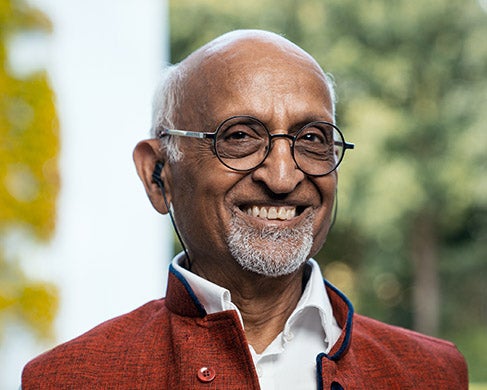 HIGH-QUALITY
Built-in, long-lasting rechargeable battery.
Set up via built-in controls or via the smartphone app
Don't have a smartphone? Not a problem. Ven works great with or without the app.
Perform your hearing test
on-device or via the app
You can easily run your hearing test via the on-device buttons or via the Audientes app.
Adjust and fine-tune high and low frequencies via the app
With the Audientes app, you get additional features to further improve your hearing experience.
Get your own personalized
audiogram
Monitor your hearing health with personalized audiograms generated by the Audientes app.
Create a hearing profile for each ear
Hearing loss can affect your ears differently. Tailor Ven to each ear.
Stick with automatic volume control or regulate it yourself depending on the
situation.
Meet the doctor
Meet our resident audiologist, Dr. Chryssoula Thodi. Chryssoula has been practicing audiology for over 30 years and joined Audientes in 2021. In this article, you can discover her insights into Ven and why she believes it's such a great solution for sensorineural hearing loss.
Testimonials
What our customers think of Ven
Diana
I really like being able to control the aid with the app. It's super easy to use.
Noreen
It feels light and comfortable to wear and the earpieces fit my ears perfectly.
Vagn
Setting it up and doing the hearing test was really easy and intuitive. I like it!
Customer support
Opening hours Monday - Friday
10am to 2pm
Frequently asked questions
Got a question about Ven? Or need help figuring out the right size? Check out our frequently asked questions below.
WHAT DOES 'SELF-FITTING' MEAN?
Self-fitting refers to next-generation hearing aids, like Ven, that can adapt themselves to your hearing profile, improving your ability to hear without you having to visit a hospital or clinic. It means that you can run a hearing test yourself at home—or wherever you choose. The hearing test and resulting audiogram are built in to the Ven hearing aid and are extremely easy for people to perform themselves.
HOW DO I USE VEN TO PERFORM A HEARING TEST?
You can perform a hearing test either via the built-in neckband controls or the Audientes smartphone app. For more information, see our Self-fitting Guide. Ven plays tones. If you hear the tone, you press a button on the neckband or tap the app screen. A hearing test takes a couple of minutes, after which the hearing aid calibrates to your personal hearing profile, addressing both right and left ears.
DO I NEED A SMARTPHONE TO USE VEN?
No, not at all. Everything you need comes built in to Ven—including the hearing test. You can run your hearing test, select one of the 5 built-in programs, turn up the volume, turn off one ear or run a fresh hearing test, among other things. The Audientes app enables additional features such as adding and removing programs, call handling and music streaming.
CAN I USE JUST ONE EARPIECE?
Yes. The earpieces are detachable. If you only experience hearing loss in one ear, you can just use one of the earpieces.
WHAT DOES 'BINAURAL' MEAN?
Binaural means "both ears." Ven is binaural since it works for both of your ears (in contrast to traditional hearing aids). In other words, with Ven, you only ever need to buy one device.
Ven is for adults suffering from mild to severe hearing loss, which means hearing loss in the range of 26-70 dB HL. Ven is not designed for children with hearing loss.